Be it
a solution or migration or staffing project,
let us show you why working with us will be to your adVantage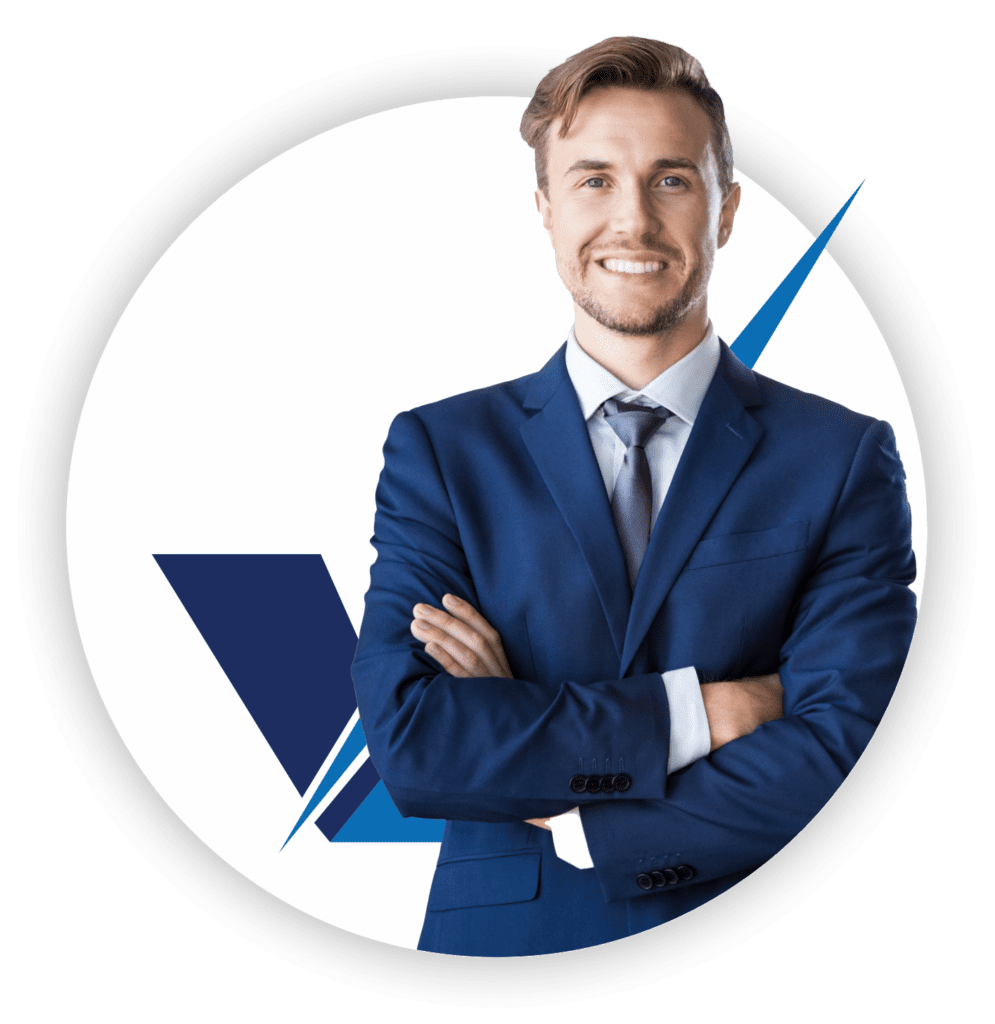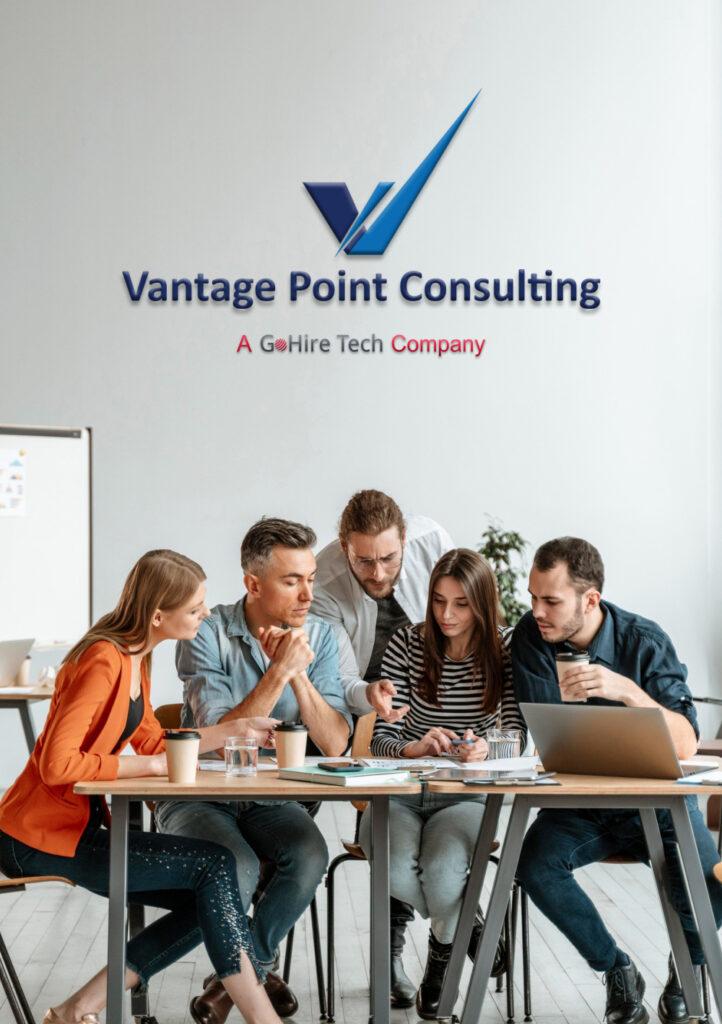 About us
Vantage Point Consulting (a GoHire Tech Company) is a leading strategic consulting and solutions company that provides IT services for clients as they seek to transform and execute strategies that drive exceptional outcomes.
We focus on professional IT services, talent acquisition and cloud migration. Unlike others we strive to be much more than a partner, we want to be your competitive edge.
We serve organizations in financial services, healthcare, life sciences, insurance, government, manufacturing, technology and telecommunications. We are recognized as a top player in the global IT Solutions, Cloud Migration, Legal, Finance and Accounting, IT staffing and Executive Search industry.
Our consultants and architects work to match our clients' technology needs. By improving their processes, we make them more agile, secure, transparent, reliable, and result-driven, allowing them to maintain their competitive advantage and capitalize on new business prospects.
At VPC, our approach is to first understand your goals, assess your requirements, and then implement the necessary actions to meet them. Based on strong, long-lasting relationships with clients and employees, VPC endeavours to consistently and effectively plan, carry out, and deliver top-notch services and outcomes. This helps create a streamlined infrastructure that enhances market value, drives productivity and growth, and offers cost-effective solutions.
We have come
together to create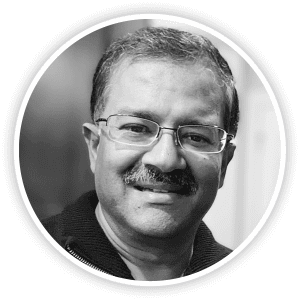 Krish Subbiah
CEO and Partner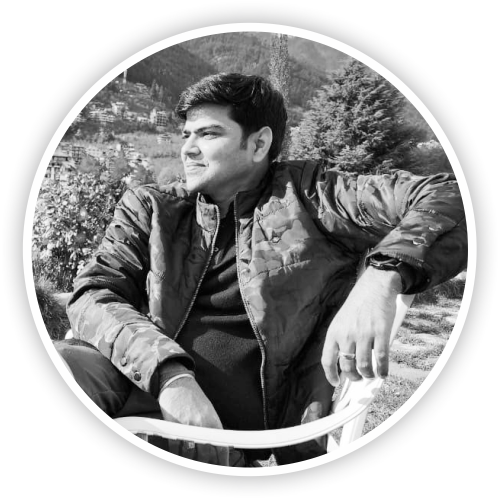 Lalit Mohan
Head of Talent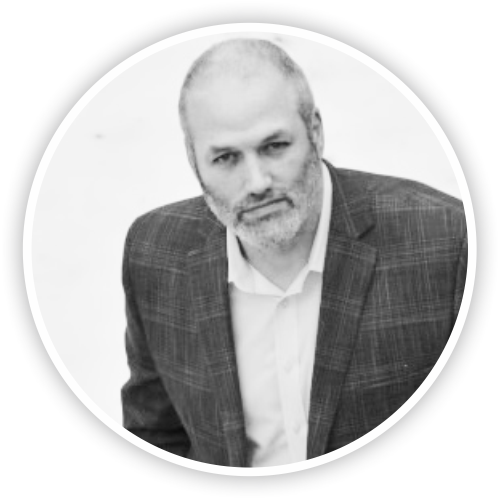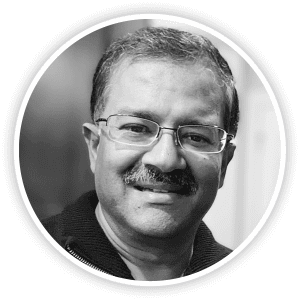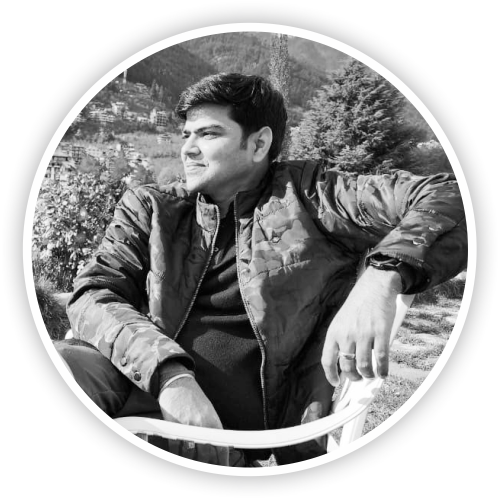 Lalit Mohan
Head of Talent
Got
a project or
a partnership
in mind?

One of the fundamental principles that Vantage Point Consulting upholds is the value of being "together." We firmly believe that we are more powerful when we collaborate with others. To embody this principle, we have created various methods of partnering with different organizations across a wide range of industries. If you have a unique idea or proposition, we welcome you to contact us. Our dedicated partnership teams will promptly respond to your inquiry.