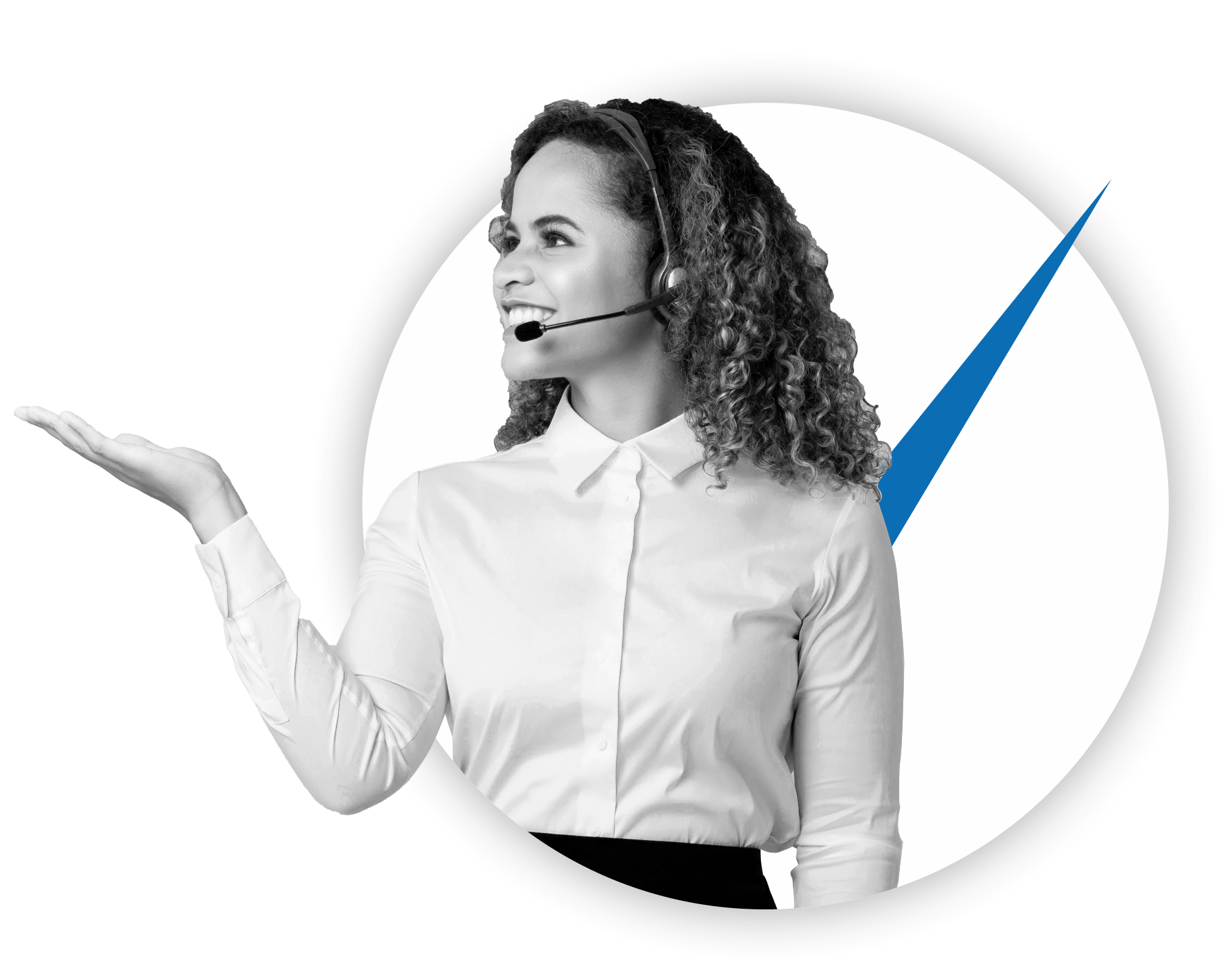 Got
a project or
a partnership
in mind?

One of the fundamental principles that Vantage Point Consulting upholds is the value of being "together." We firmly believe that we are more powerful when we collaborate with others. To embody this principle, we have created various methods of partnering with different organizations across a wide range of industries. If you have a unique idea or proposition, we welcome you to contact us. Our dedicated partnerships team will promptly respond to your inquiry.
Office
8, Silk Mill Dr., Ste 208, Hawley,
PA 18428.
H.Q
5865, North Point Pkwy,
Suite 250, Alpharetta,
GA 30022.
Delivery office
A-11, Ramesh Enclave,
Opp. RK Plaza, Kirari Suleman Nagar,
Rohini, Delhi 110086.
H.Q
2nd Floor, Trendz Avenue,
Plot No.-12 , Near Jump Zone,
Gafoor Nagar, Vittal Rao Nagar, Madhapur,
Hyderabad, Telangana 500081.