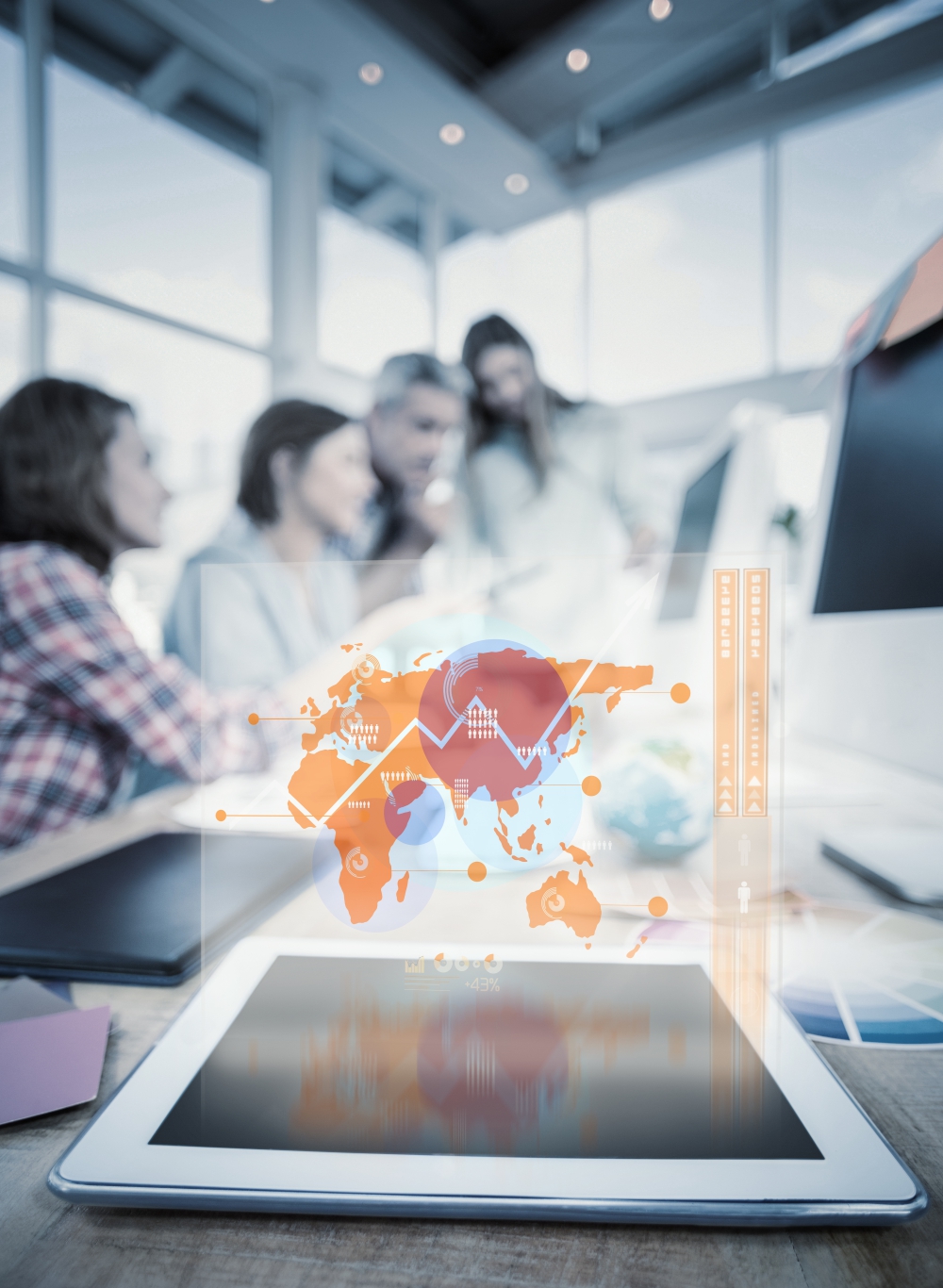 Adopt the cloud with peace of mind, knowing that your data is protected no matter where it is moved, used, or stored within cloud systems.
The ever-evolving landscape of cloud technology can be difficult for many businesses to keep up with. With VPC's managed public cloud services, companies can benefit from established practices, effective management tools, and expert cloud technologists to hasten their cloud transformation and fully utilize their cloud implementation.
At VPC, we enable companies to advance their On-Premise, Hybrid and Cloud Migration projects using our Cloud Data Protection Platform. This platform provides consistent and adaptable data protection, allowing enterprises to utilize valuable data insights, discover new possibilities, fulfill customer demands and improve their competitiveness.
We at VPC collaborate with you to identify the optimal cloud strategy – public, private, or hybrid – for your business. Our cloud migration consulting services adopt a client-focused method and utilize pre-designed templates and data analysis tools to facilitate migrations seamlessly, efficiently, and with no disruption to your business operations.