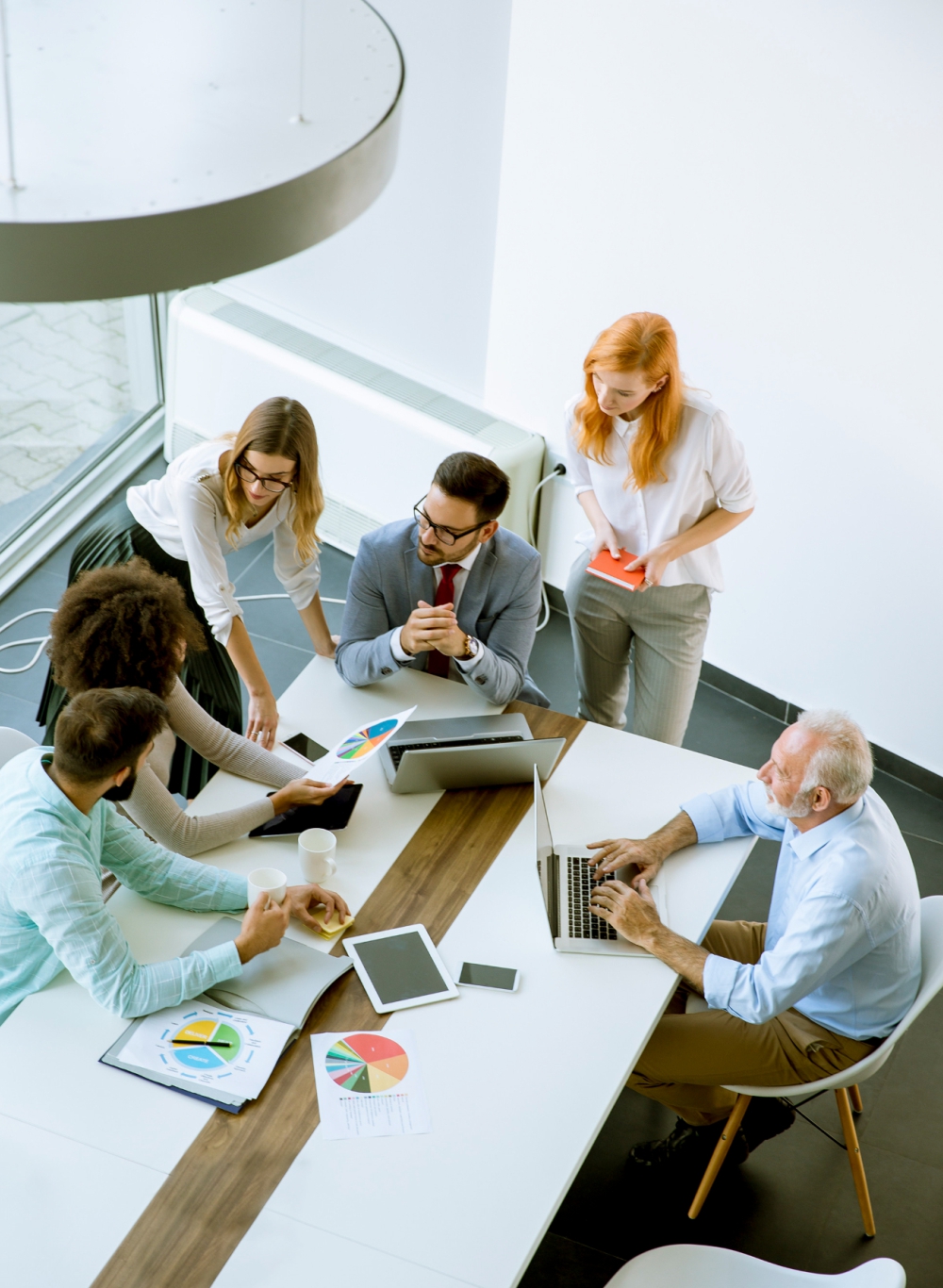 Vantage Point Consulting is a  full-service managed service provider with experts working on strategizing and building a complete Information Technology, network, application, infrastructure and security, so you can confidently move your business forward.
We also service a wide range of industries from Aquaculture, Intelligence Solutions to Energy, Life Sciences to Oil & Gas. We assemble a skilled and knowledgeable team of individuals to support our clients. Through years of experience and lessons learned, we have established formal processes that minimize risk and ensure seamless transitions. Our customer service, communication, and change management processes are top-notch.
We understand that each customer has unique requirements at the same time we ensure that we offer the appropriate technology and service that aligns with each customer's unique requirements. Therefore, we customize our program to meet your needs and leverage technology to optimize your processes.
We assess your needs and choose the best available technology that aligns with your specific requirements. We act as a powerhouse to your existing team and technology to ensure a smooth transition and effective coordination.